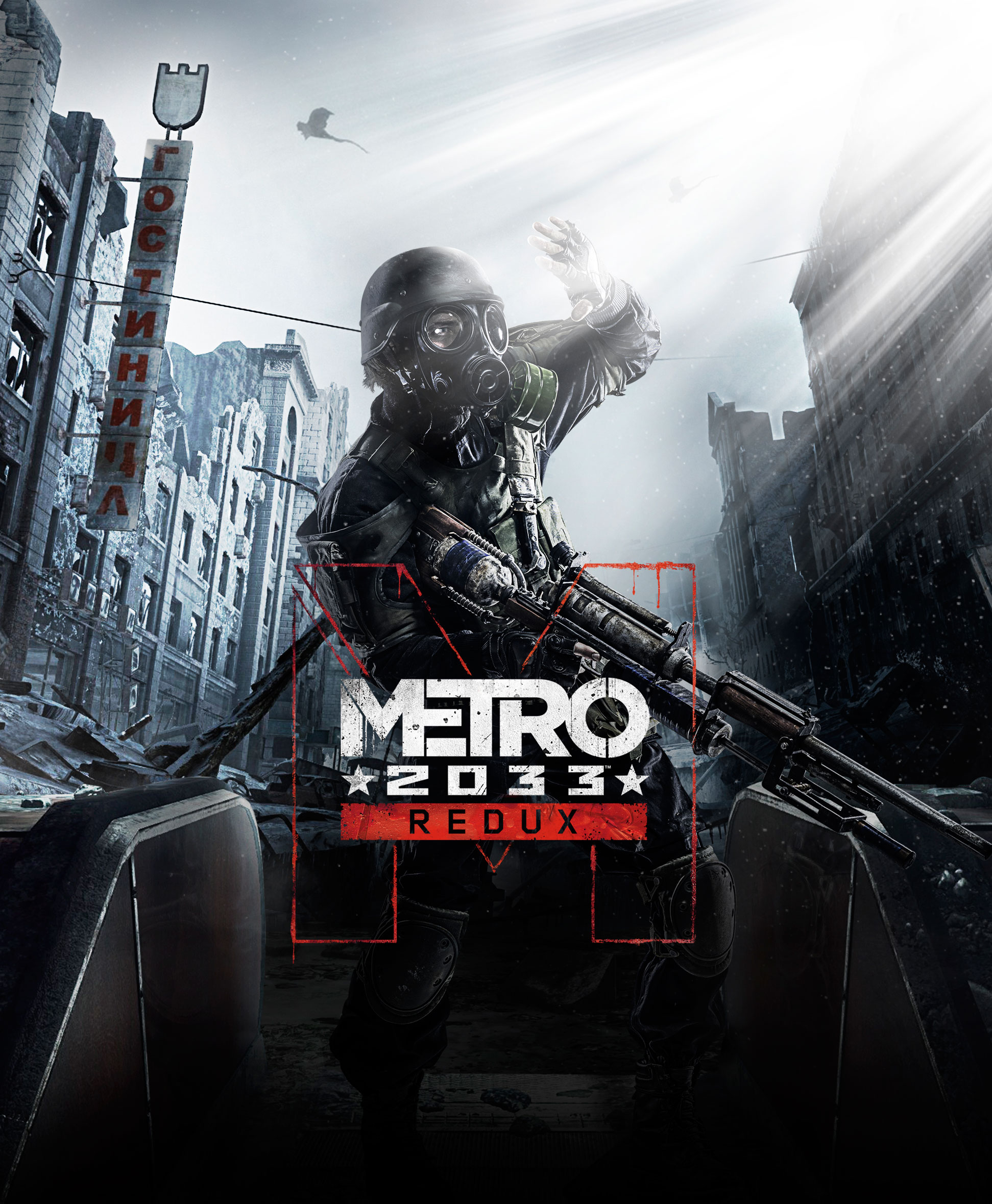 ENTER THE METRO - Short Film
For the video game, Metro Last Light, we were tasked with firing the collective imagination of first person shooter fans and re-introducing Metro as a must-play title, we were asked by the client to "Give them something BIG!"
The campaign narrative arc kicked off by taking the fans on a journey back to where it all began. Showing humanity at the point of annihilation and focusing on the survivors who would go on to shape the world of game. And the only way to give this trailer the emotion, drama and epic feel it required? A live action shoot in Kiev in the middle of Ukraine's coldest winter in six years.
The Outcome: 4 Million Views in first 3 days of release and over 8 Million views to date. Metro Last Light significantly outsold it's predecessor, Metro 2033, with 1st week sales outselling lifetime sales for the first game.
ENTER THE METRO - The 'Making Of' Film
METRO LAST LIGHT - Gameplay Trailer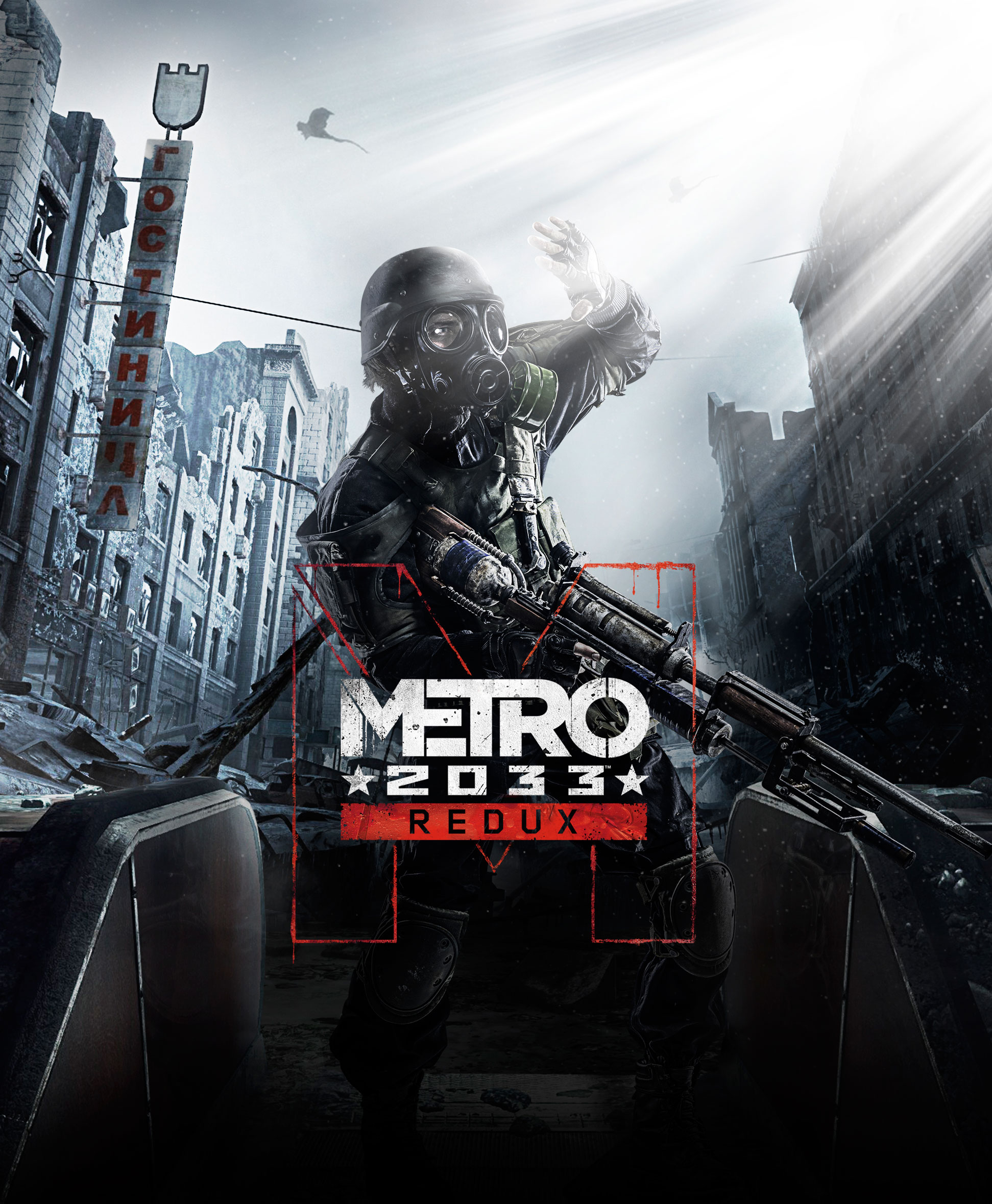 METRO 2033 REDUX - Key Art
METRO LAST LIGHT REDUX - Key Art